THE BRADY FAMILY
Friday, September 4th @ 6pm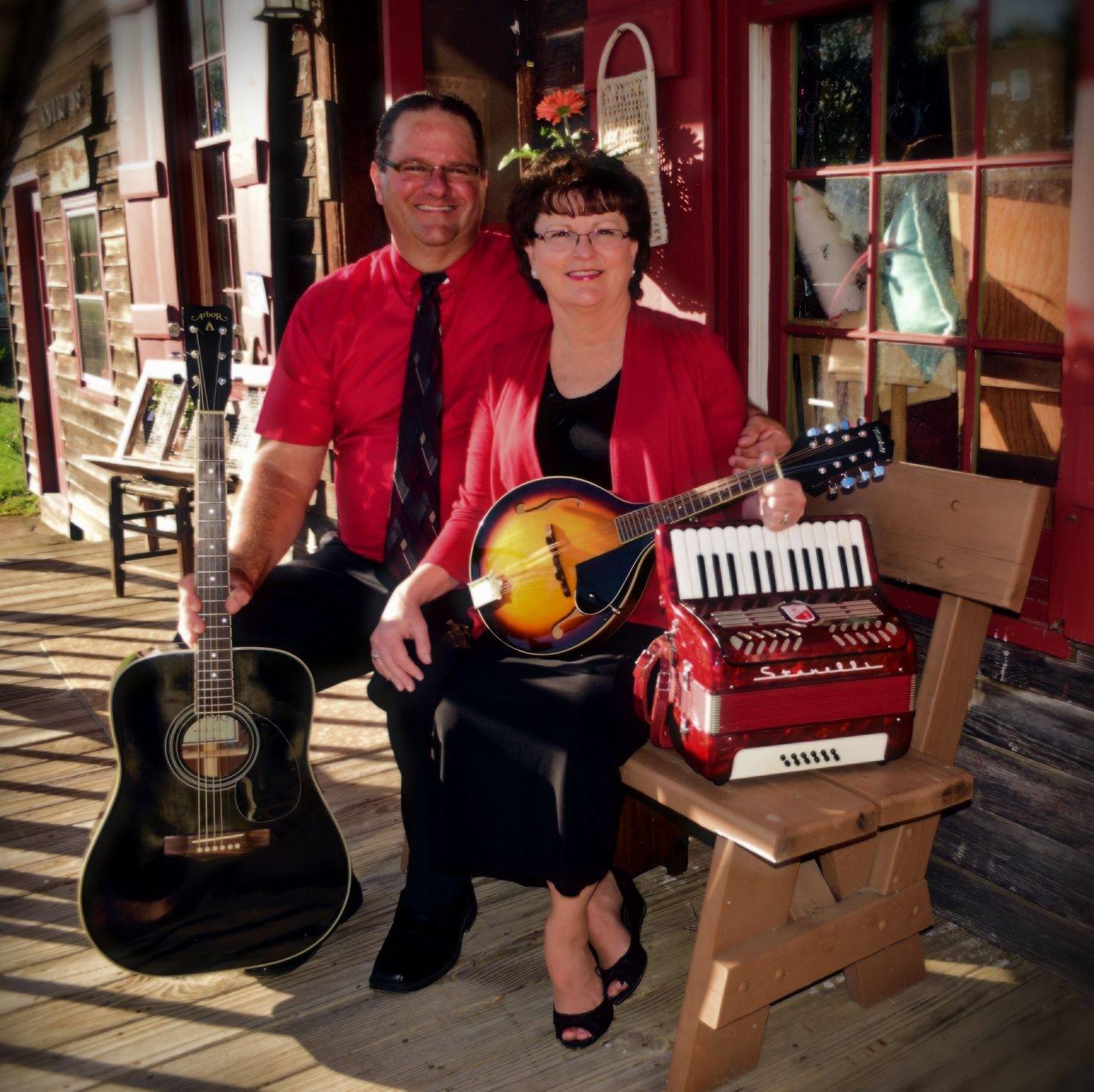 Blended Heart
Sunday, September 6th @ 6pm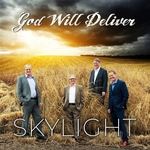 Skylight Quartet
Friday, September 4th @ 7pm
The Royal Heirs
Saturday, September 5th @ 6pm
Masters Promise
Saturday, September 5th @ 7pm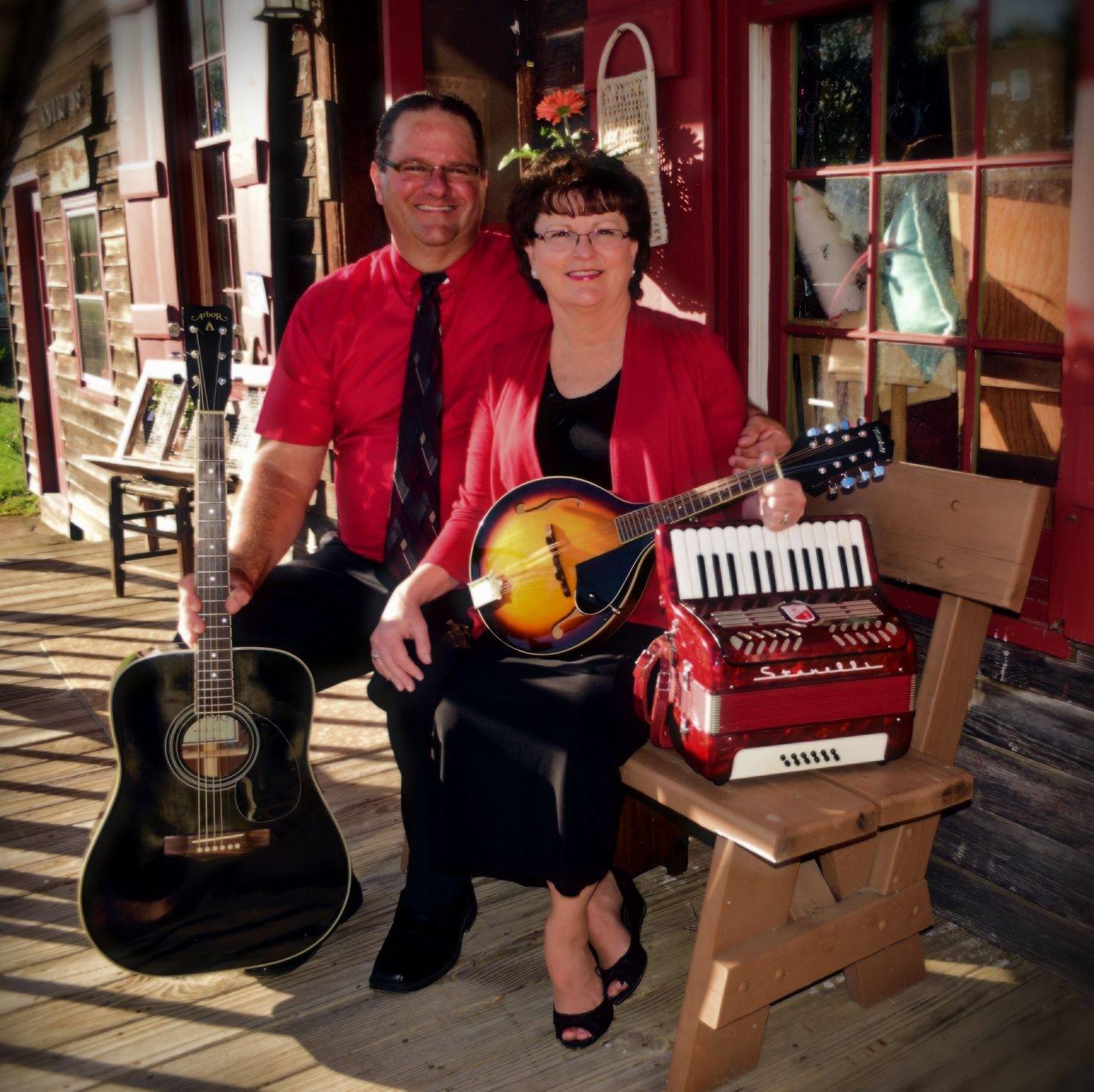 Blended Heart
Sunday, September 6th @ 6pm
Nashville North
Sunday, September 6th @ 7pm
SCHEDULE:
FRIDAY, SEPTEMBER 4th – SUNDAY, SEPTEMBER 6th
Friday, 9/4/2020 @ 6pm 
      Steve Brady Family
Friday, 9/4/2020 @ 7pm 
      Skylight Quartet
Saturday, 9/5/2020 @ 6pm
       Royalheirs
Saturday, 9/5/2020 @ 7pm 
       Master's Promise
Sunday, 9/6/2020 @ 6pm
       Blended Heart
Sunday, 9/6/2020 @ 7pm 
      Nashville North
Love offerings taken each night
This is an outdoor event, will be held rain or shine.
Camping Information:
For camping reservations, please contact us at least 2 weeks prior to the event to reserve a camping (RV or tent) spot.
For any other questions regarding the event, please call 813-919-7409 or email your inquiries to info@singininthewoods.com | Facebook: Singin In The Woods | BlendedHeartMinistries.com
Hamilton's campground, located on M-79, just 1/4 mile east of M-66, near Moo-Ville Creamery. 2 Miles south of Nashville, Michigan.
Fishing
Swimming (no lifeguard)
Hiking
Horseshoes
Volleyball
Please bring:
Lawn Chairs
Flashlights
Insect spray
Please, NO ALCOHOL
Pets must be kept on leash & cleaned up after
Portable restrooms on site
FOOD TRUCK – ON SITE