Home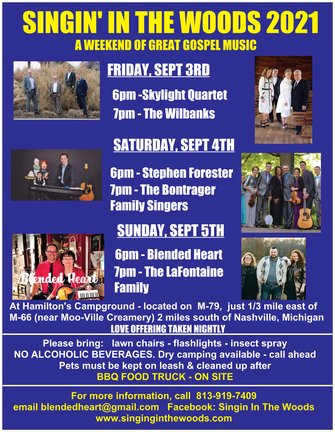 Skylight Quartet
Friday, September 3rd, 2021 at 6pm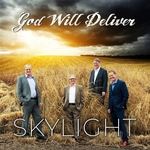 THE WILBANKS 
Friday, September 3rd, 2021 at 7pm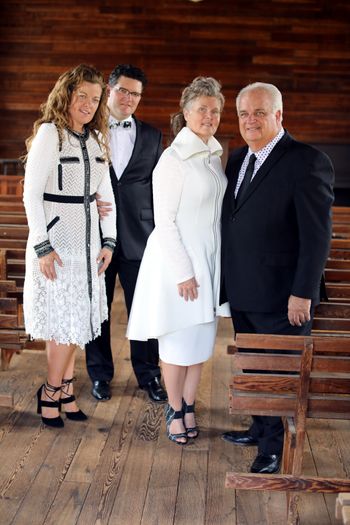 Stephen Forester
Saturday, September 4th, 2021 at 6pm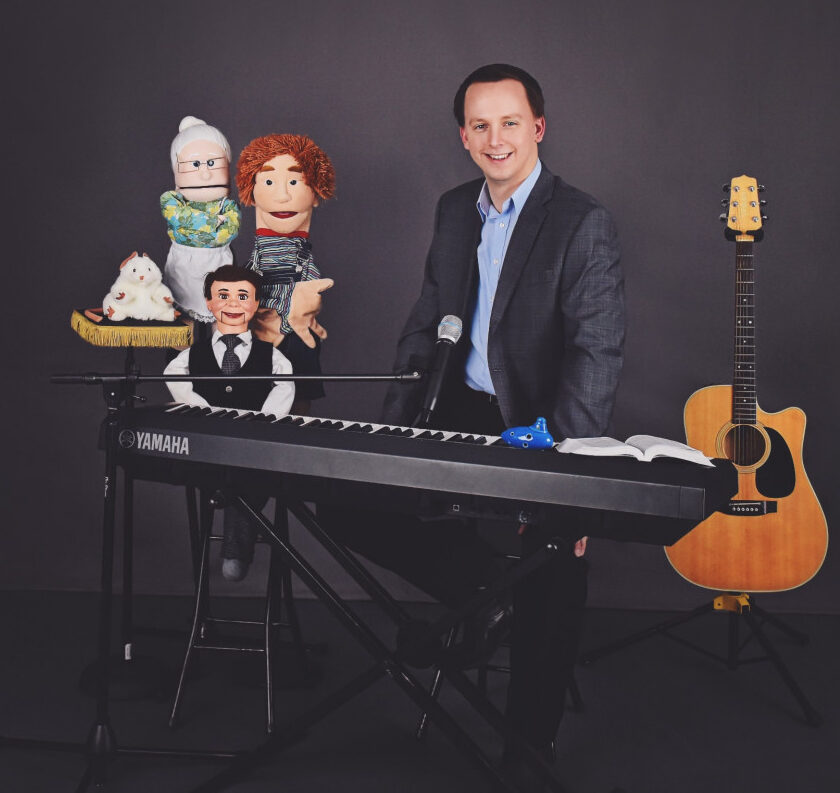 THE BONTRAGER FAMILY SINGERS Saturday, September 4th, 2021 at 7pm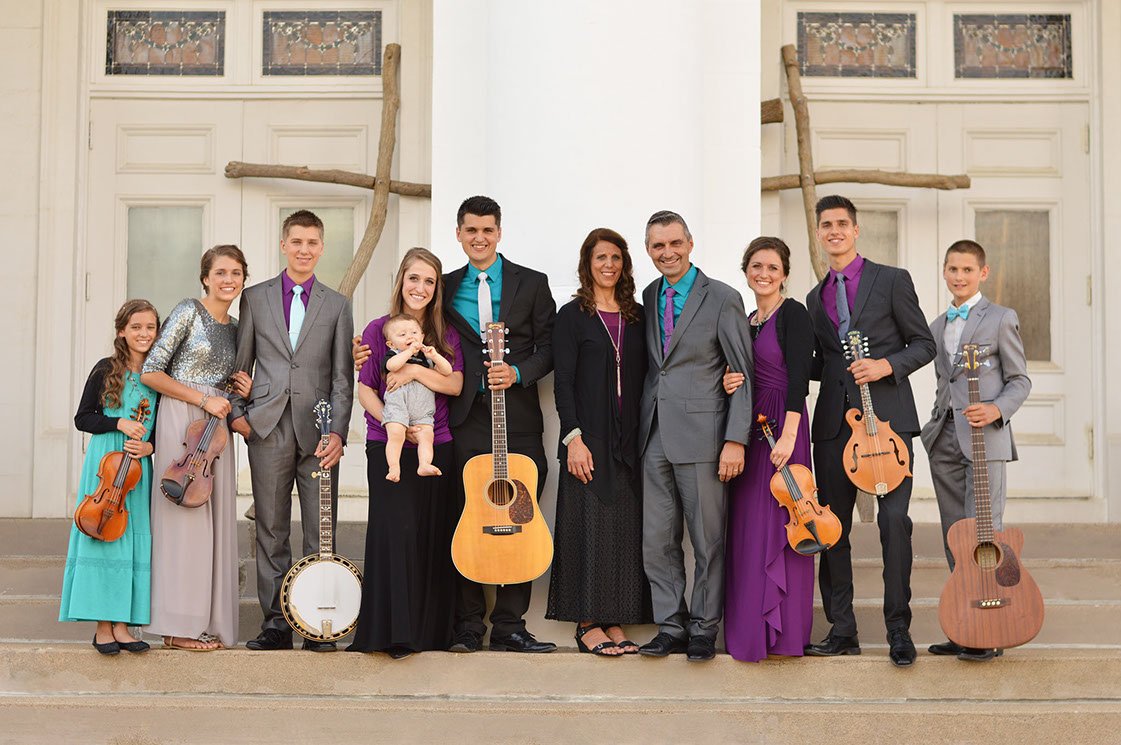 BLENDED HEART 
Sunday, September 5th, 2021 at 6pm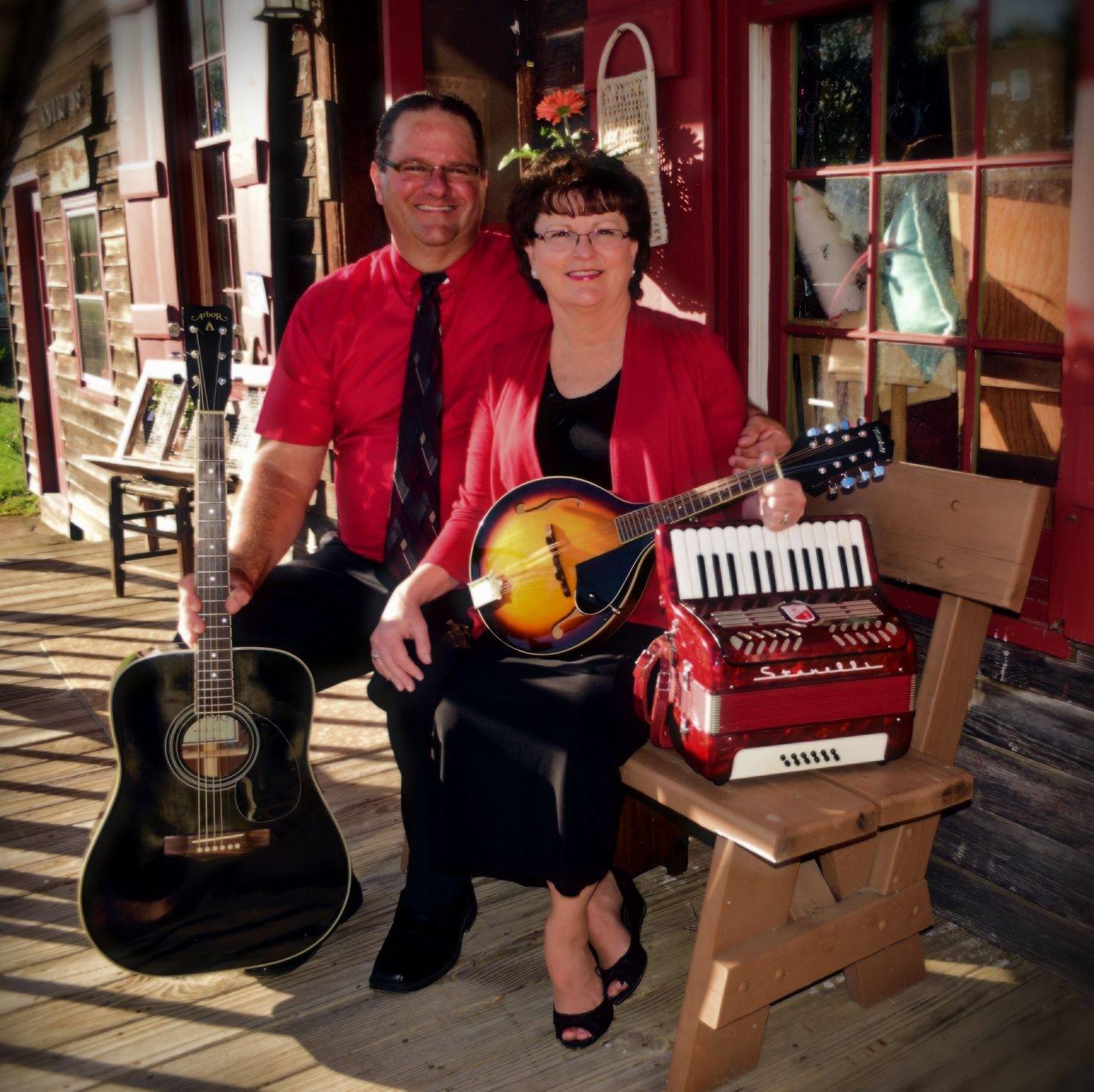 THE LAFONTAINE FAMILY 
Sunday, September 5th, 2021 at 7pm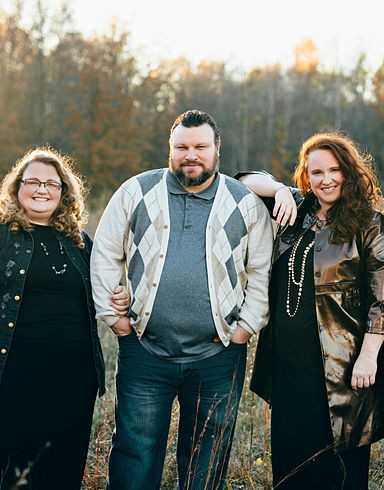 2021 SCHEDULE:
FRIDAY, SEPTEMBER 3rd,

SATURDAY, SEPTEMBER 4th

SUNDAY, SEPTEMBER 5th
Friday, 9/3/2021 @ 6pm
    Skylight Quartet
Friday, 9/3/2021 @ 7pm
      The Wilbanks
Saturday, 9/4/2021 @ 6pm
      Stephen Forester
Saturday, 9/5/2021 @ 7pm
       The Bontrager Family Singers
Sunday, 9/5/2021 @ 6pm
       Blended Heart
Sunday, 9/6/2021 @ 7pm
      The LaFontaine Family
Love offerings taken each night
This is an outdoor event, will be held rain or shine.
Camping Information:
For camping reservations, please contact us at least 2 weeks prior to the event to reserve a camping (RV or tent) spot.
For any other questions regarding the event, please call 813-919-7409 or email your inquiries to info@singininthewoods.com | Facebook: Singin In The Woods | BlendedHeartMinistries.com
Hamilton's campground, located on M-79, just 1/4 mile east of M-66, near Moo-Ville Creamery. 2 Miles south of Nashville, Michigan.
Fishing
Swimming (no lifeguard)
Hiking
Horseshoes
Please bring:
Lawn Chairs
Flashlights
Insect spray
Please, NO ALCOHOL
Pets must be kept on leash & cleaned up after
Portable restrooms on site
BBQ FOOD TRUCK – ON SITE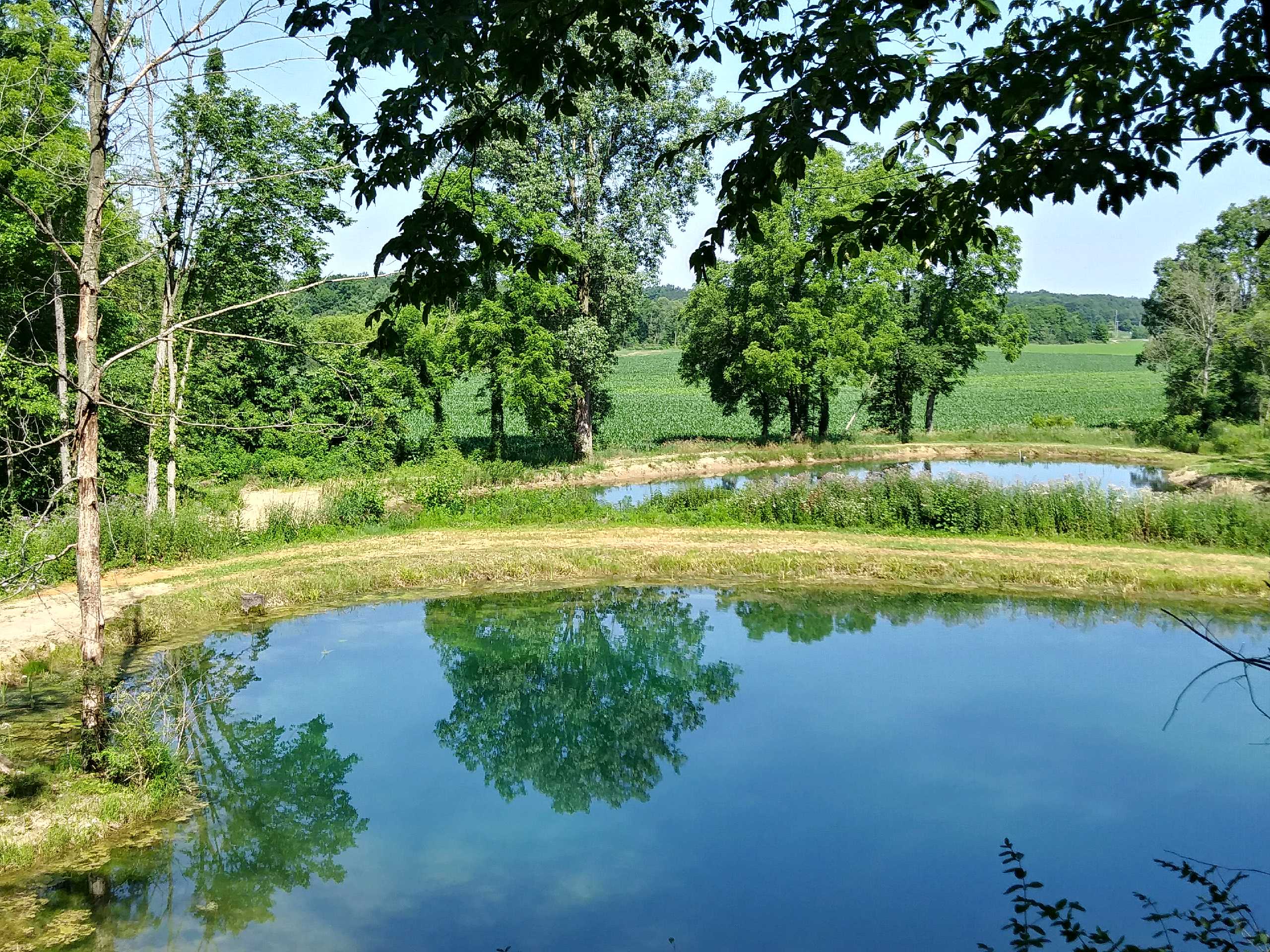 Download our Flyer